Work-cation In Maputo
My name is Jill. I am originally from Nairobi, Kenya and currently working in Washington, DC for a conservation foundation supporting the development of conservation policy. As a black person who mainly travels to East and Southern Africa for work, one of the greatest advantages is I can blend in with ease (upon sight). While I love traveling to new places, standing out due to my skin color will always give me some level of anxiety.
In March 2019, I visited Maputo, Mozambique for the first time (and definitely not the last) for one week. Being black in Maputo felt mostly natural, until the language barrier came into play; apparently my 6-week Portuguese lessons from Summer 2016 didn't stick! Traveling internationally on a professional capacity sounds glamorous but can be tricky. I see a lot of airports, a lot of hotels, and even more conference rooms. As a result, I have to be creative in ways to see a new city while still accomplishing my professional targets.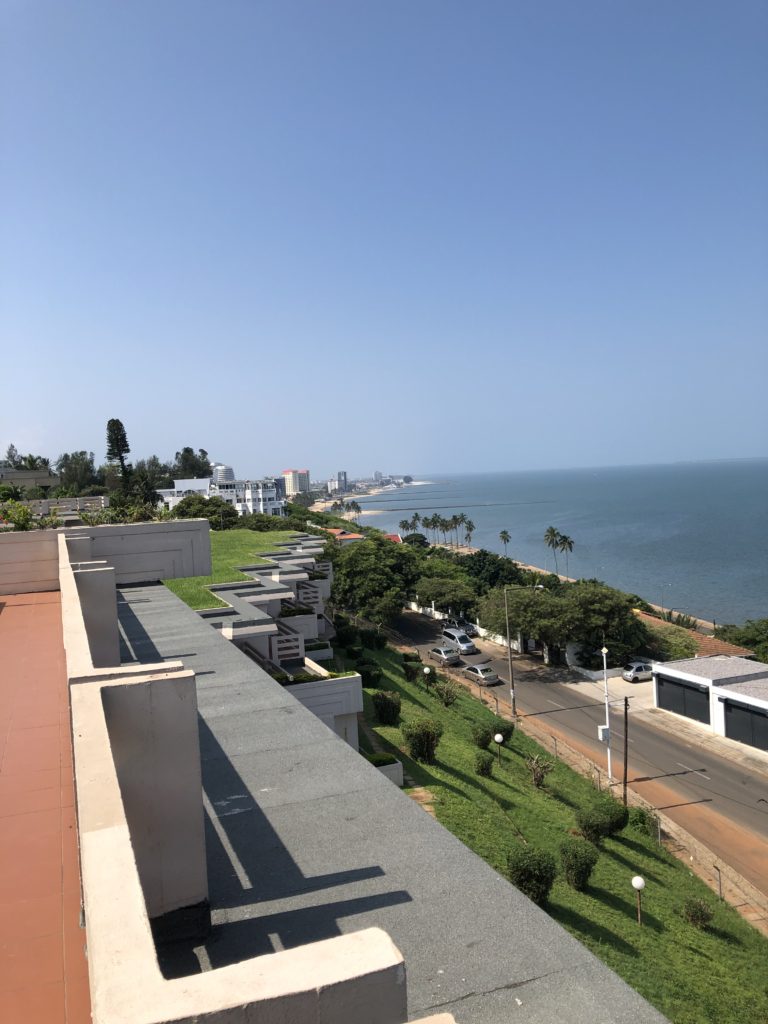 In Maputo, I made sure I got out of my hotel as frequently as possible since it is pretty standard for people to come to the hotel for meetings. To make sure I saw the city, I scheduled my meetings in different parts of the city. My lunch meetings and dinner meetings had me going to new areas of Maputo. Dinner was a prime networking time that allowed me to explore new restaurants and meet new people in a work context that I otherwise would never have interacted with.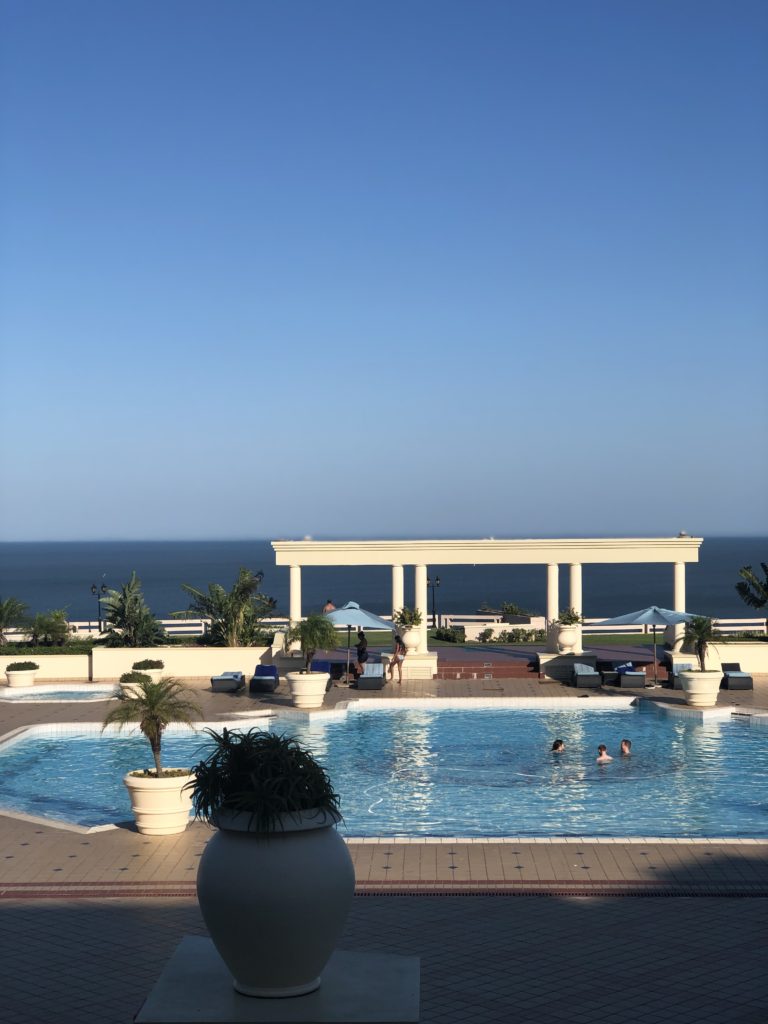 Polana Serena
I have been lucky to have colleagues in the cities I have visited who have been more than willing to show me their city. In Maputo, my colleagues and the people I met in meetings were the ones who ended up showing me around. Their kindness and eagerness to show me their city made the experience memorable and personal.  Additionally, one of my friends from high school happened to be from Mozambique, so I reached out to her mother who took me shopping at the local shopping market. My heart and wallet were grateful for a Portuguese speaker!  
I recommend whenever anyone visits a new place for work, work your network. Reach out to family, and friends, and friends of friends, and find out if there is someone who can show you around or simply give you local recommendations. While the age of the internet means we have access to thousands of recommendations at the tip of our fingertips, nothing beats getting a personalized recommendation from someone who lives in the city.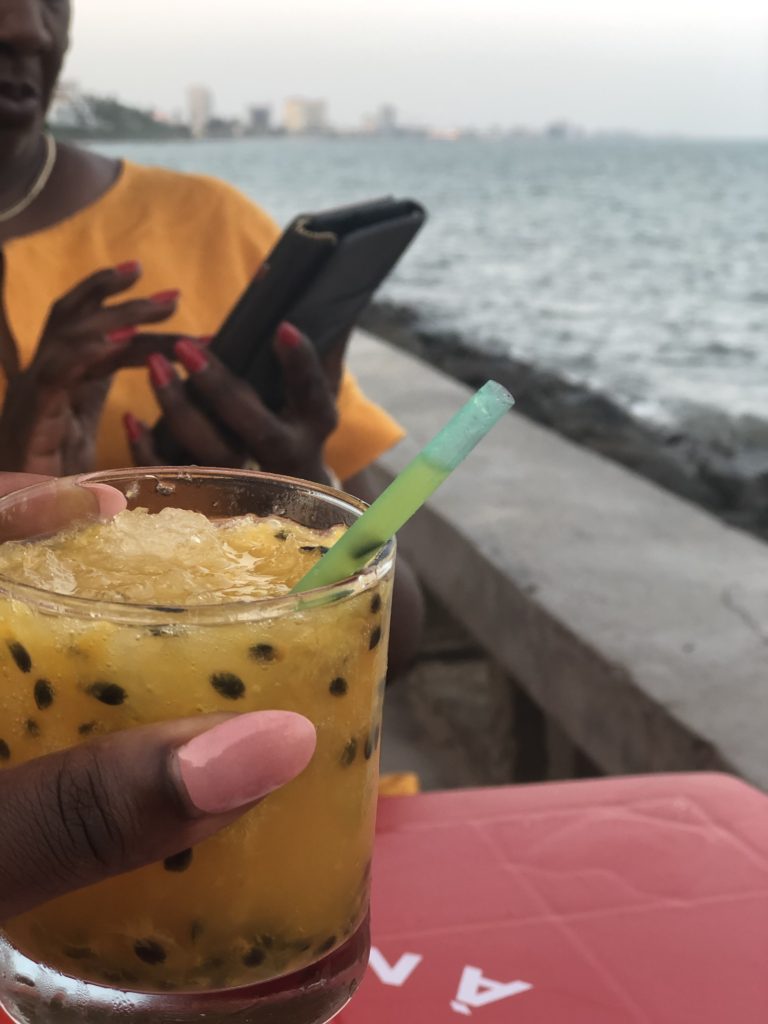 On my last day in Mozambique, someone I met as a result of work took me to Centenario Espalanada Bar, a local restaurant and bar, which supposedly has the best caipirinhas in town (I vouch for them!).  A caipirinha is a cocktail prepared by mixing your fruit of choice with sugar and sugarcane-based liquor (or rum at times). Of the things I did, this was honestly my favorite because it simply felt like stopping by your local neighbourhood bar, with its friendly staff and an incredible view of the ocean. Nothing beats feeling comfortable and welcomed in a new place, and winding down my night and visit there was a great ending to an otherwise hectic work trip.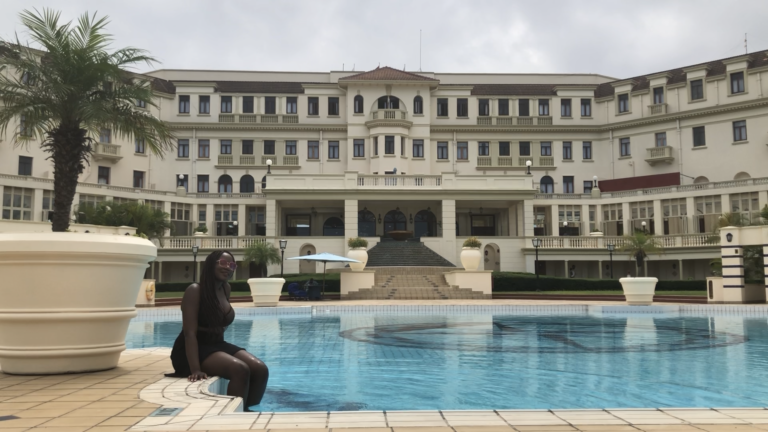 By: Jill B.