Visas, What to Know Before You Go
I have been to 35 countries and plan to visit more than one hundred more. I love traveling so much that I have literally made a career out of it. As a diplomat, I have lived and traveled abroad with my family. I invest a lot of time into making my personal vacations amazing. Whether I am with my family or a group of friends, I venture off to an international destination as often as possible.
Because I have traveled more than most in my circle, I tend to organize the agenda and coordinate the logistics (suggested flights, arrival times, local transportation, etc). Naturally, I am also the first person people call when they want to go somewhere and are not sure what to do before they travel. My most common answer is research the country, study the culture, and most importantly read about the visa entry and exit requirements.
Most Americans with their passport in hand are so eager to get to where they are going, they sometimes forget this important step. Avoid the headache of being stuck in a country's immigration office and do your research before you go.
What you need before you travel depends on several factors. I will explain where to look up this information and what other things you need to consider.
The Destination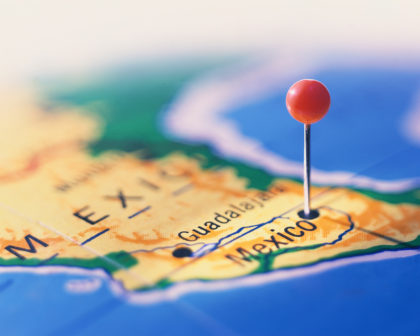 Whether it's your first trip overseas or your 100th you always need to research where you are going before you get there. Most people spend their time looking up things to do and places to eat. However, it's also important to research the culture and what you need to do before you arrive.
What a country requires for entry is the first thing you need to know. Visa requirements for other countries are normally based on what the United States requires their citizens to have for entry into the United States. If they need a visa to visit the United States, we will most likely require a visa to go there. To find out more about visa requirements, check out the State Department's website. Make sure you read carefully the entry and exit requirements for your destination.
Remember to check the expiration date on your passport and number of blank pages. Make sure you have enough time and pages left in your passport to get through your entire trip. Most countries want you to have a passport that will be valid for at least six months after your arrival to their country. If you have anything less, apply for a new passport before you travel.
The Reason for Travel
Why you are traveling to a country may also determine if you need a visa. So think about your purpose of travel and ask questions if you are not sure if you need a visa. For example, when you travel to Canada you do not need a visa for a short, personal trip. However, if you travel there for work or to study abroad, a visa is required.
The Application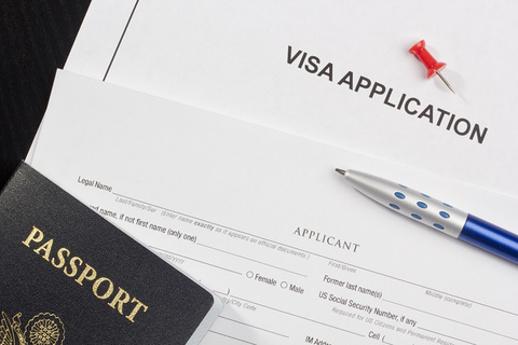 In some cases you can get your visa at the airport when you arrive. However, if your destination requires a visa before arrival, do not leave your visa application to the last minute. Some countries requires you to do an interview or mail in your visa application. Give yourself enough time to get your visa before you travel to avoid the fees that come with adjusting your travel plans. Apply as early as possible, but not so early that your visa expires before you arrive.
Include the cost of the visa in your travel budget. Try to do it on your own if you have the time. Paying third parties to get your visa may cost you more money and it's normally a task you can do yourself.
Ready, Set, Go!
Now that you are packed, have your visa and passport, and a full itinerary–just go! Before you travel or just after you land, please register with the U.S. embassy. You can do this online through the Smart Travel Enrollment Program. This ensures the embassy can contact you overseas in the event of an emergency.
One other thing to consider is travel insurance with medical coverage. In addition to getting travel insurance, I recommend you call your own health insurance company. Most companies do not provide medical insurance abroad but some will pay you back based on out of network rates. Your health insurance may cover any vaccines you need too.  
Now GO! Don't let the visa rules or logistics scare you. Plan ahead, get your documents in order, and go. Travel is meant to be fun and the adventure is the best part.
About the author: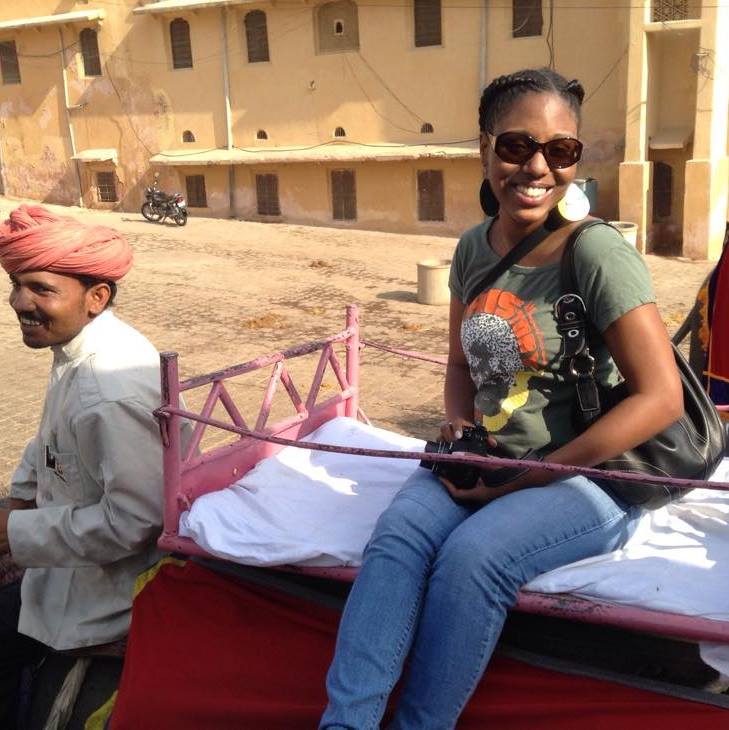 Acquania Escarne is the creator of The Purpose of Money, a community of women building generational wealth for their families one dollar at a time. As an entrepreneur, real estate investor, and licensed insurance agent, Acquania has always been passionate about financial literacy and travel. On her website, Acquania blogs about ways to help you improve your money habits, create wealth, and invest in real estate. Follow Acquania on social media for daily tips.