Pure Bliss In Singapore
There are many things that can break ingrained prejudices against one another, and one of those things is travelling outside of your comfort zone. Travelling is fulfilling while rewarding, with an experience that is undeniably amazing. Sometimes we can find peace in another man's home just by allowing ourselves to be immersed in another's culture and way of living. The most beautiful thing about travelling is that we are able to learn from one another, no matter the good or bad.
I have travelled a lot but my favorite country so far has to be Singapore and I encourage everyone to visit. A quote by Karl Iagnemma that reigns true about Singapore is that, "Singapore is not a very big country. They speak with one voice and they have a clear idea of what their regulatory environment should look like." Every country in the world should mimic the regulatory schemes and environmental customs of Singapore.
The Environment
As I walked the streets of Singapore, the streets were spotless and the public restrooms were situated as if they were restrooms in some of the worlds fanciest hotels. Shops were organized, stores themselves were structured in an orderly fashion, and people are not allowed to throw trash on the floor or spit on the floor. As I spoke with many of the Singaporeans, they reemphasized their country's goal which is to become the "greenest country in the world."
Strolling through the city, my friends and I went to Marina Bay to watch the "Gardens by the Bay" show. I honestly could not believe the amount of beauty I witnessed . The scenery was breathtaking. We found a good spot in the grass to lay down and, to our amazement, we watched a show that made all of us emotional. I could not believe it because it was only a show about trees changing colors. This goes to show how innovative the people are in Singapore; they created a show that not only attracts tourist but they made the show to attract the heart and mind.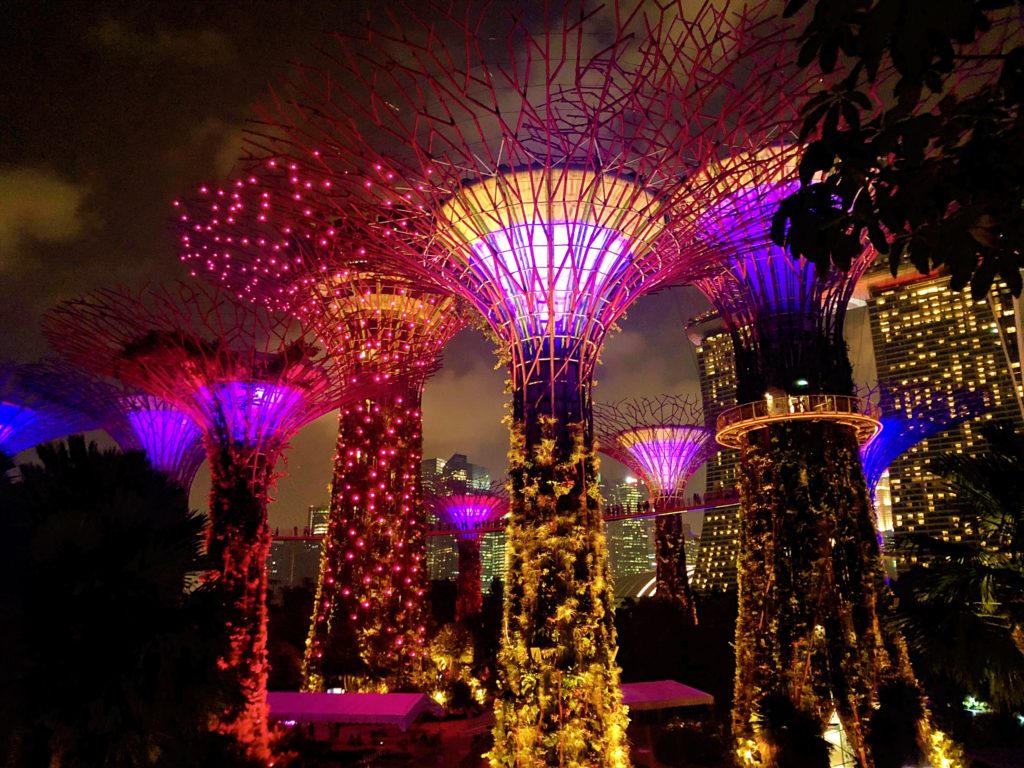 Kindness
Singaporeans are very welcoming and it is evident in the way I was treated once I landed in the country. There's a sort of multicultural charm when it comes to the people. They are very willing to learn about you as much as they are willing to teach you about them and their country. They love to indulge in a good conversation, so be prepared to talk about your life, family and anything else you got going on. Talking to people was actually the highlight of my trip. It's a blessing to learn from one another while being some sort of a release for people to just vent and say what's on their mind.
With all the phenomenal culture, it's easy to adapt to their lifestyle. Everyone is hardworking and I was even surprised to see many of my fellow Africans divulged in the hustle and bustle of Singapore. All in all, Singapore is a beautiful country with amazing architecture, amazing people, and vibrant culture. That's a country where you can live your best life in pure bliss.
Fun Fact: Remember when you go there, DO NOT CHEW GUM!!
By: Chantal K.
ABOUT THE AUTHOR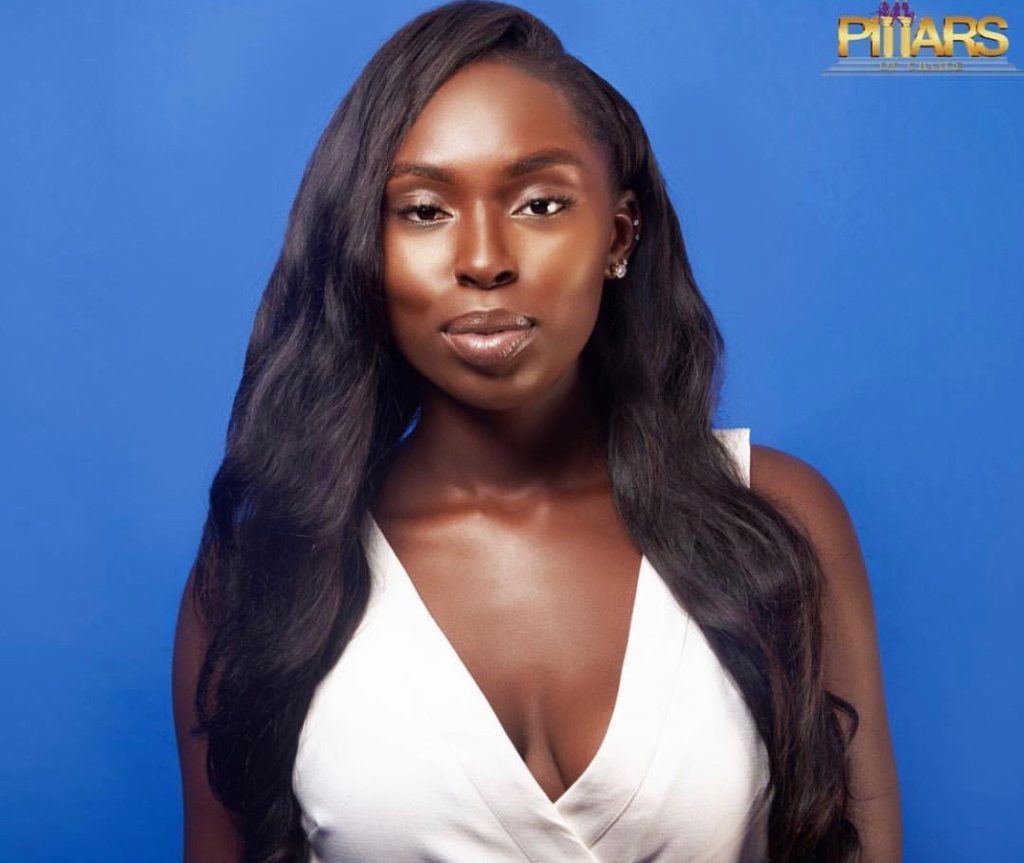 Chantal Kwade, born and raised in the Bronx, to Ghanaian parents, is currently a third-year law student at Hofstra University School of Law. Chantal is very active in her school's extracurricular activities. She currently holds a position in the Moot Court Board due to her success in her first year Moot Court Competition. Chantal was the only first year student in her school's history to compete and to be a part of the winning team in the 2017 Spring competition. Chantal was also the treasurer of the Black Law Students Association (BLSA) from 2017-2018 and is a Hofstra Law Student Ambassador.
Chantal received her Bachelors of Science in Business Administration with a concentration in Marketing from Buffalo State College. She is the co-founder of Pillars of Change, a nonprofit organization dedicated to developing global initiatives to elevate young women to their highest potential. She is also the co-founder of Chief Executive Women, an organization devoted to ensuring the prosperity of women in all aspects of their lives. She has recently started her travel planning company called SoFab Getaways where she plans luxurious trips for individuals to travel to around the world. Traveling is her passion and she is making sure everyone else can enjoy the many wonders of the world.