Island of Mallorca, A Hidden Gem of Spain
Mallorca, a hidden gem located in the Balearic Sea off the coast of Spain, is a picturesque island prefect for a family vacation or an all-girls trip.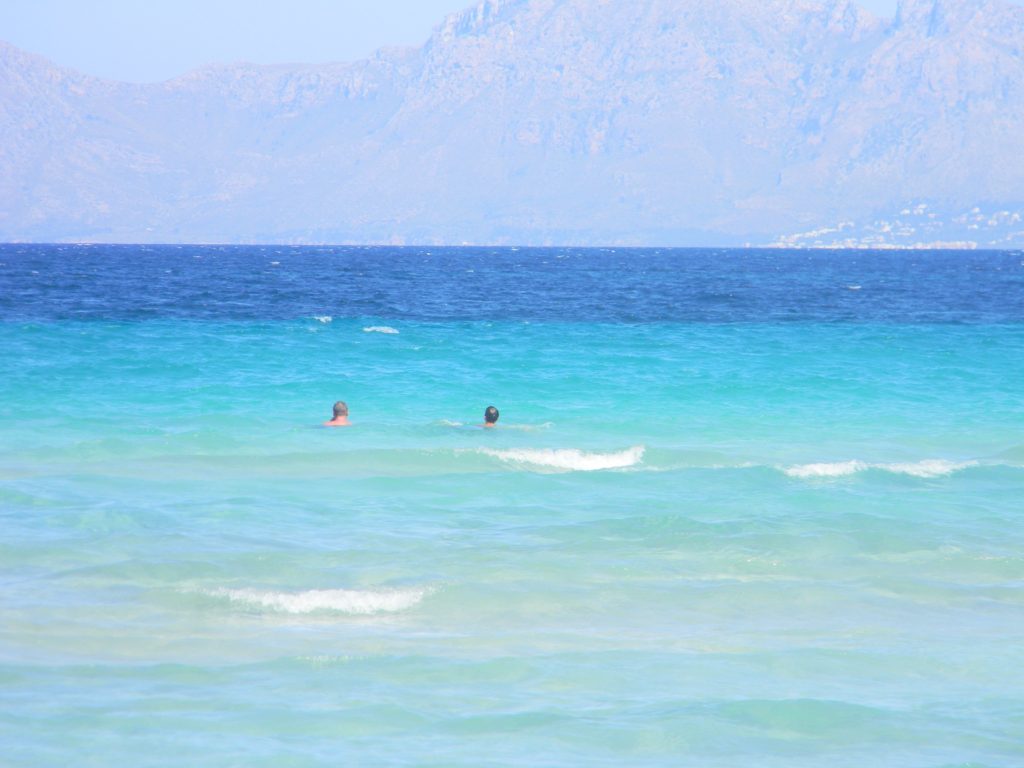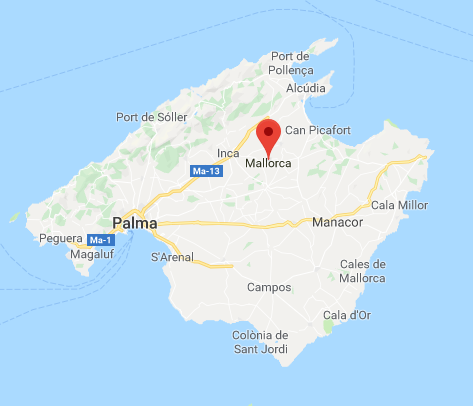 Mallorca is an island that pertains to Spain and is very popular for Europe's summer holidays. I have had the pleasure of visiting this wonderful island in 2013.The island's beautiful coast line has a variety of hotels to lodge at for different prices. You are bound to find the perfect hotel using Tripadvisor or Kayak. From colors such as turquoise to dark blue, the water on the beach will mesmerize you. A fun day at the beach can include anything from relaxing on the beach to any water sport you can imagine. For those who like to sightsee and shop, going into the town of Palma de Mallorca to the Cathedral is a must. The interior of the cathedral was designed by Antoni Gaudi and Miquel Barcelo. It also used to be a mosque and is now dedicated to the Virgin Mary. It is unlike any other church and that is the charm of being inside looking at history itself. If the hotel is far from the city center there are buses you would be able to book with your hotel that will take you for tours. Magaluf is party central. It's a city that caters to the British, German, and Scandinavian vacation packages and is mainly visited by young party goers. The Magaluf strip, also known as the Punta Belena strip, is famous for its night clubs, entertainment, and bar crawls. The neon-lighted strip sits close to an amazing white sand beach and has many events during its peak times (July- August). These events have super stars such as David Guetta and Steve Aoki performing at venues like BH Mallorca, a resort with water park included. If you haven't discovered this wonderful vacation location, I would recommend it. My only issue was as an African American visiting this island, there were few who I could identify with. The majority of people who were black were either service people or prostitutes. I felt as though people were looking at my cousin and I the same way. This was the main issue I dealt with during my trip and it was my only concern as the trip here was magical. We went partying and enjoyed the nightlife. The only thing I could think of was to be myself and not let another person's opinion get to me. When I thought of this I was able to have fun and interact more with others who were different than I am.
By: Dria A., New York
Check out Dria's Travel Instagram: Aird_Travels