Afrobeats In China: Q&A with Yoofi Greene
Felix Anyinsah AKA Yoofi Greene is a 24 year old Ghanaian Afro Dance Choreographer based in Guangzhou, China. His innovative dance moves and classes has landed him on BBC, opportunities to dance for famous Afrobeats artists and won him numerous awards. The Being Black In team was honored to have an insightful interview session with him.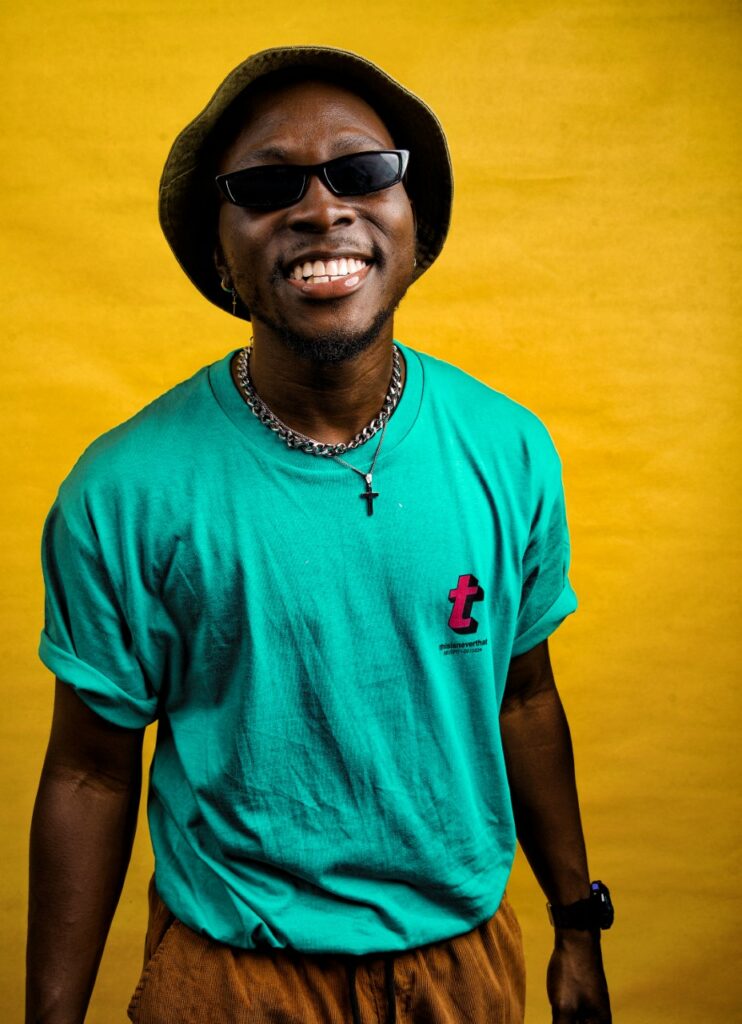 1)Where are you originally from and when did you move to China? 
I am originally from Ghana and moved to China in 2014.
2) Why did you decide to move to China? What city do you currently live in?
The reason why I moved to China was basically to pursue my Bachelor's in International Trade and Economics. I live in Guangzhou in the Guangdong Province.
3) What does Afrobeats mean to you and when did you start teaching Afrobeats in China? 
Afrobeats ,at this point,  is a bridge of communication between Africa and other parts of the world. It has a very significant impact on the world ,at the moment, which means so much to me to be a representative of this movement. I started teaching Afrobeats in China in  2015.
4) Is there a big Afrobeats community/interest in China? 
At the moment, I wouldn't say it is big yet but it has gotten to the point where if you mention Afrobeats here the locals have an idea of what is is. There is a huge African community here who are gradually supporting the movement of Afrobeats here in China. Also the interest of Afrobeats here in China has grown rapidly compared to when I first came here. Whereby now DJs have began to add Afrobeat music to their sets and the interest to learn the dance also grows.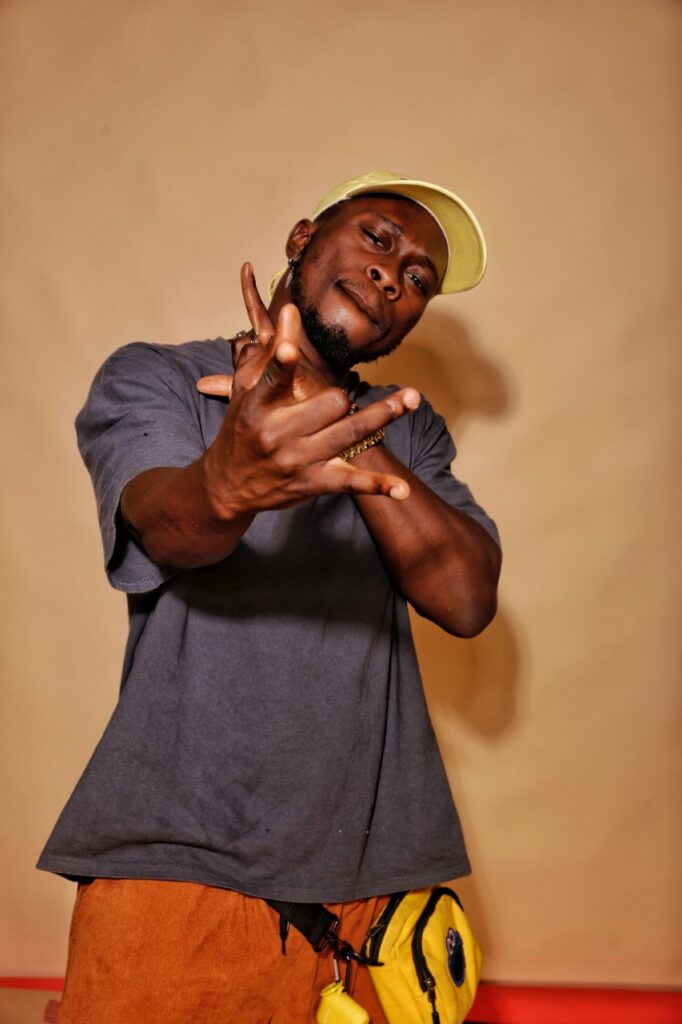 5)We also noticed that you conducted a dance routine in Mumbai & Manila as well. Besides India & the Philippines have you been anywhere else in Asia? What made you want to teach Afrobeats in those areas as well?
At the moment, besides these two, I haven't been anywhere else in Asia because of the aim I have which is spreading the culture in China first. In India, I was invited to hold a workshop there which was overwhelming because their interest to learn the Afrobeats culture was really high. Whereas for the Philippines, I went there for a holiday and decided to teach on my own will so I sought to go out and preach the gospel of Afrobeats, and it felt good.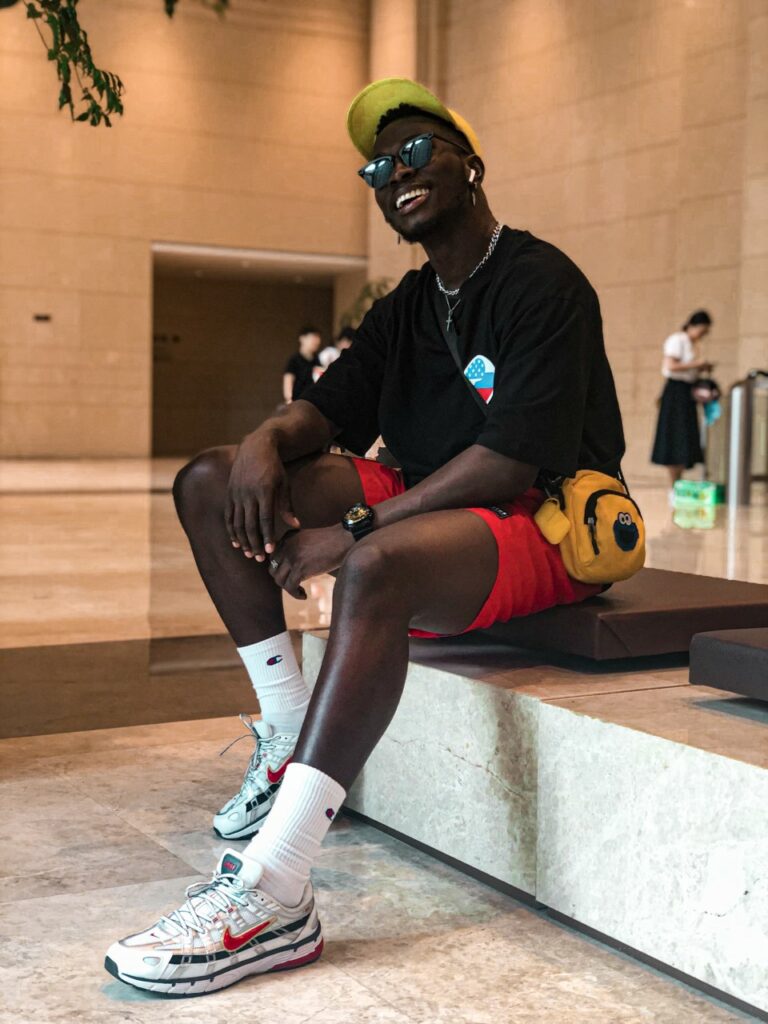 6) What are some of the highlights you've experienced while living in China?
There are so many highlights with which has occurred since being here but I will mention a few. Firstly, in 2017, I was awarded "THE OUTSTANDING ACHIEVEMENT IN ARTS AND CRAFT" during the Pride Of Africa Awards held in Beijing. This is an award ceremony held each year for gracing and appreciating the good works of Africans all around China. Secondly, I won the 2017 Dance Off competition in Beijing. Also I was the lead choreographer for the AFROBEATS STAGE at the 2018 ISY Music Festival in Sanya, China and worked with artists such as Eugy, Efya, Nonso Amadi, Machel Montano, Kwamz & Flava, Victoria Kimani, WSTRN and many others at the festival. These are some of the many highlights I've had so far in China as an Afrobeats dancer and choreographer.
7) What are some challenges you've faced in China? 
First challenge I faced when here was the language barrier but that changed over time. Also another barrier was the fact that I am black which bred a lot of racial comments and actions as well as  discrimination.
8) What are your next steps in your dance career? Are you interested in venturing into other fields?
My next step is to get something concrete here going for me such as a dance studio which teaches Afro Dance. This would be the first Afro Dance Studio in China. Also I venture already in other fields such as videography and photography.