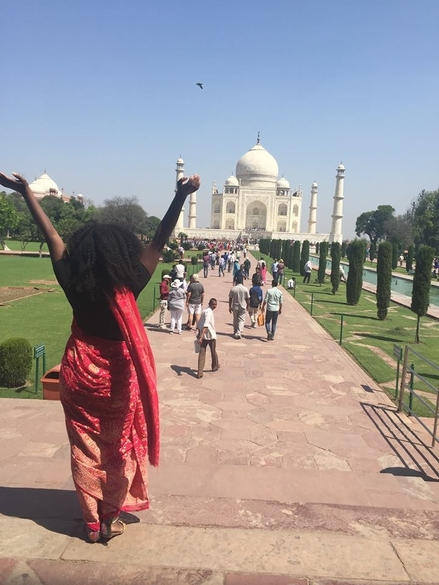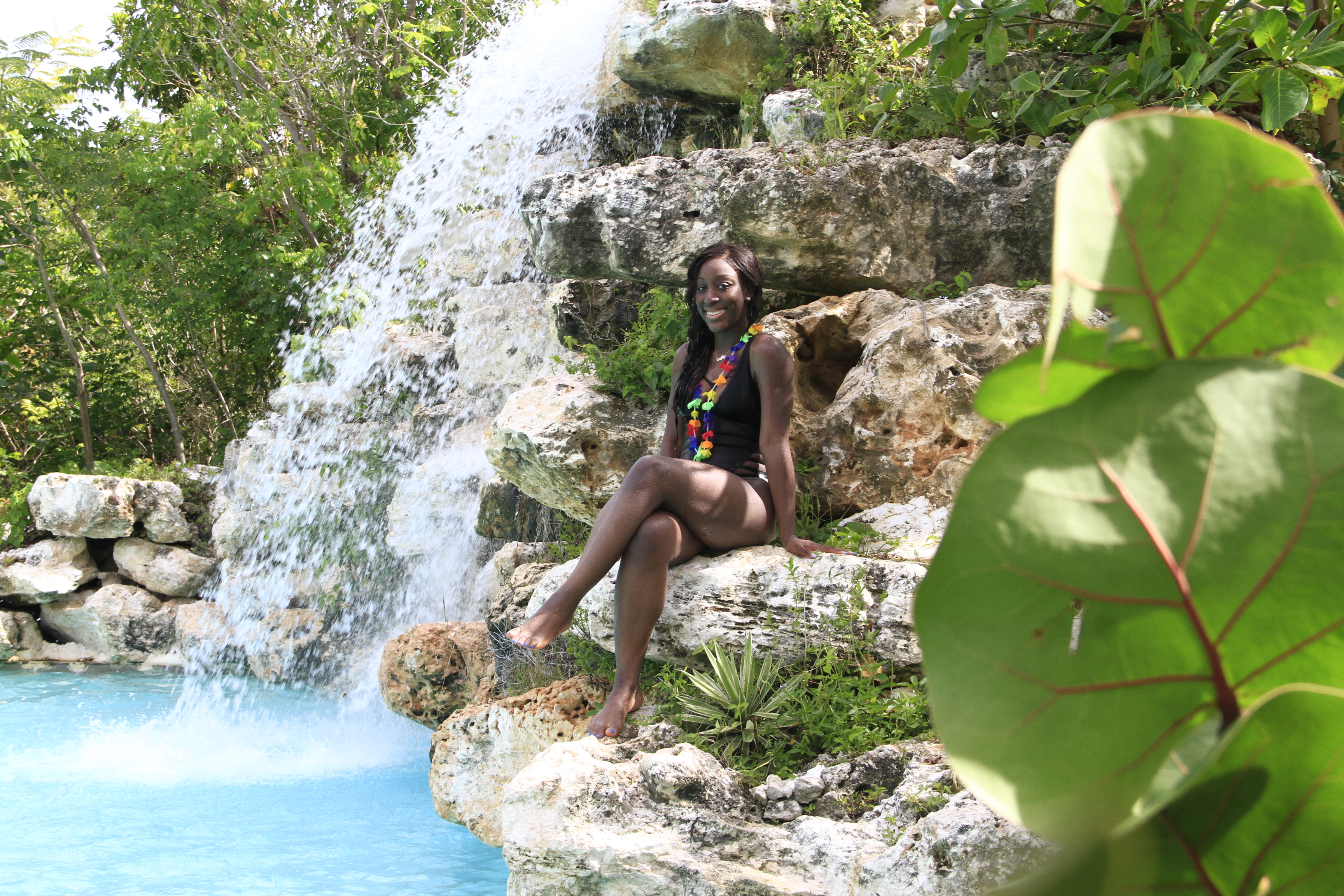 Being Black In is a platform created for black travelers to freely share tips, lessons and personal experiences abroad. Being Black In focuses on three main themes: The Good, The Bad & The In-Between experiences we face abroad. Our bloggers pick a theme and share a blog piece for a given.
Founder: Ermida Koduah
Being born in Italy, moving to NYC at the age of four & being of Ghanaian descent, I have always had a great interest in traveling and learning about other cultures. In January 2015, I had an impactful study abroad trip to Dubai for an academic semester. This experience gave me a chance to finally visit another country, travel alone, learn a new language and most importantly, meet other black people abroad.  The opportunity made me beyond curious to want to visit the rest of the world. Additionally, I noticed that the black experience in foreign countries was very unique. Over the past few years, I found myself asking other black travelers "How is it Being Black In…". I heard so many different types of experiences and wondered "Why it was so hard for me to find one given website where black travelers could express their personal thoughts and experience in a given country/location?" Realizing there was a need for a platform that catered towards black travelers, Being Black In was born.
Co-Founder: Jasmine Oduro 
At the age of 8, Jasmine realized her passion for travel on a family trip to Belgium. So far,  she has visited six countries: Ghana, Belgium ( 3 times), France (3 times), Greece(Island hopping ) UAE (Twice), and the Dominican Republic. When she enjoys a country, she tries to go again and see other towns/cities within that country. Traveling has given her opportunities to be in pure wonder and awe. She first began just loving the idea of leaving New York on a plane but developed a stronger interest in the diaspora of Ghanaians. Additionally, traveling has helped her appreciate other cultures and others as well. This is the reason she believes all people should be inspired to travel. To see what the world can offer. To share your own culture with others. To know there is much more than the daily areas that you are used to. And that there are others willing to share their culture with open arms as well.
Being Black In's Main Goals:   
Provide a space for black travelers to freely express their experiences abroad.
Serving as a resource website to encourage black travel, especially to those who may not have had travel experience by providing travel tips and advice.
To spread the awareness and realities of being black in various countries.