Vacation Goals: Tanz & Zanz
"The vibes in Tanzania are so relaxed and laid back, much to my liking. Everybody seems to be in a good mood and nobody seems to be in a hurry… but I guess that's what island life is all about."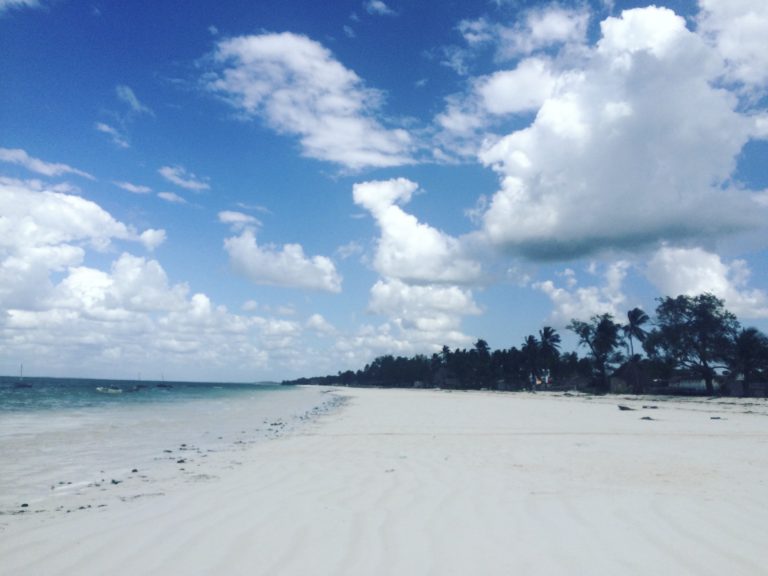 Out of all the places that I've traveled, the Zanzibar and Tanzania "combo" trip is one of my most highly recommended destinations. The safari on mainland Tanzania was like stepping into National Geographic and the beaches of Zanzibar are blindingly beautiful. This was one of those trips that just made me speechless and appreciative of the earth that God created for us. When you see pure untouched nature like in 'Zanz&Tanz', it just reminds you that the world is so much bigger than me and you.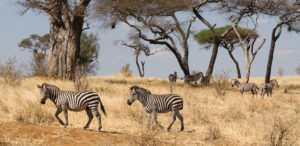 The vibes in Tanzania are so relaxed and laid back, much to my liking. Everybody seems to be in a good mood and nobody seems to be in a hurry… but I guess that's what island life is all about. The locals are happy to speak with you, teach you Swahili, and do anything to help you feel at home. My days in Tanz&Zanz truly made me feel like a queen. This place, especially Zanzibar, has reserved a spot in my heart forever!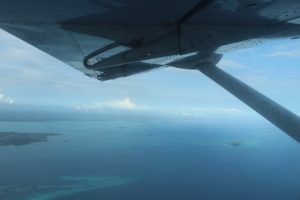 In Africa, you always have to be prepared for anything! On arrival, my friend found that her luggage was delayed and she spent the first day and a half without her bags. The rest of us tried to compensate by pulling clothes and cosmetics together for her to use, but obviously, it wasn't the same as if she'd had her own bags. On the evening before she received her bags, we decided to all strip our clothes and dawn the hotel's bathrobes to keep her from feeling left out. In the end, it made for a fun story to tell and pictures that will always remind us of those laughs we shared! These kind of moments are what I love most about traveling- the small moments that stick with you and become the best stories.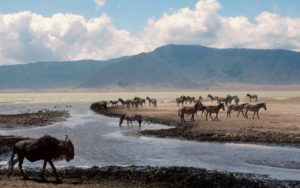 How can you go to Tanzania?
If you're interested in traveling to Tanzania, then I strongly recommend that you look into Afoko Adventures' week-long all-inclusive vacation packages. Afoko Adventures(AA) is a travel company catered towards millennial travel. The packages include hotel, food, tour guides, all tours and excursions, internal transportation, professional photography, and more. When you travel with Afoko Adventures, you don't have to worry about the hassle of planning or getting taken advantage of like the "unknowing tourist" because you get the insider experience. The best part is that you get to travel with a group of like-minded individuals who want to have a fun and positive experience. I highly recommend traveling with AA if you want an authentic experience; you can check out the upcoming tours on www.afokoadventures.com
By: Afoko   Atlanta, Georgia 
Follow Afoko on Social Media
IG : @quayezee.intl
Website : afokoamelia.com