This is Africa
"Once I returned to the United States, I spoke to many individuals about my experiences in Eastern and Southern Africa. People are always surprised when I tell them I ubered everywhere to get to my destinations. They are even more surprised when I tell them, I had cell phone service everywhere, even in the villages and I mostly used my credit card in the major cities."
Medicine and Africa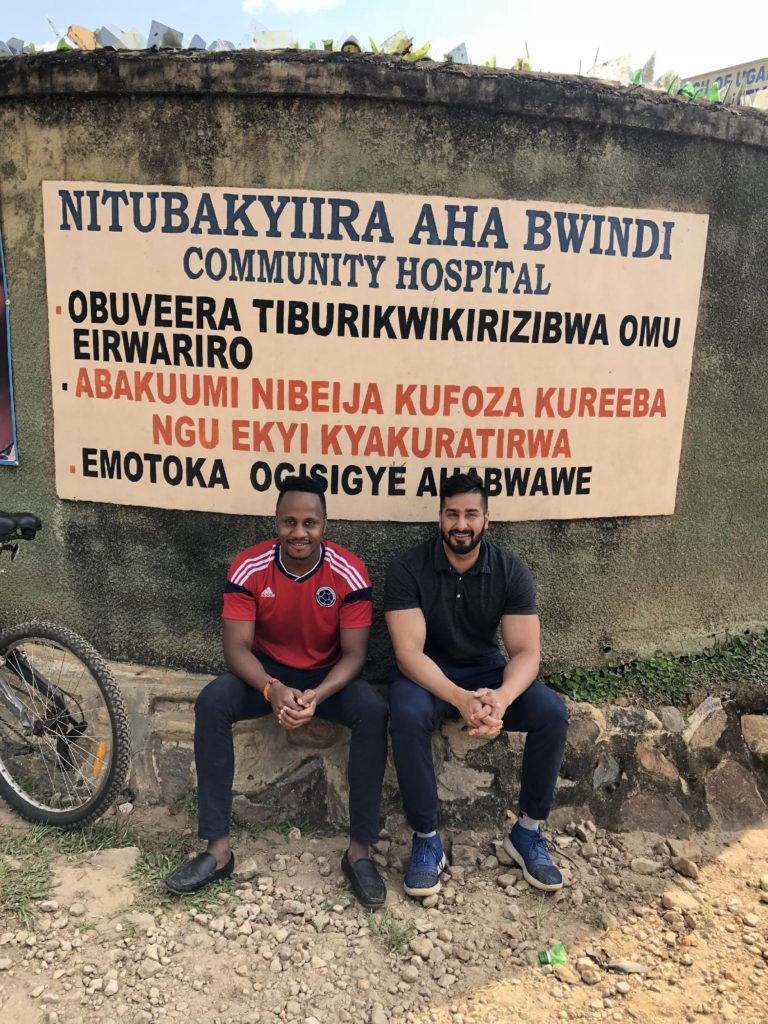 During this past summer, my medical school colleague, Al-Karim, and I traveled to Bwindi, Kanungu District, Uganda to engage in clinical research. Our research was designed to directly address two of the most pressing concerns for the isolated, rural communities that rely upon the local hospital, Bwindi Community Hospital (BCH). Supported by the Kellermann Foundation of Dallas, BCH's health system was founded in 2003 by Dr. Scott Kellermann to address the plight of the Batwa Pygmies of the Bwindi Impenetrable Forest, who were displaced from the rainforests and faced extremely dire human injustices, making them the poorest populations of our planet. We designed two projects to address the most pressing concerns of the health system:
The first project dealt with identifying risk factors, variables, and commonalities in the trends of infant and perinatal mortality in the region over the last decade.

The second project served to identify barriers that made it challenging for HIV/AIDS patients to adhere to their antiretroviral therapies.
Our time in Uganda committing to research and establishing connections with local nonprofit organizations reinforced my passion to get involved and work with the citizens of the continent to address the issues faced every day.
Traveling and Africa
Once we completed our research projects during the fifth week, we decided to travel to various cities in eastern and southern Africa. Through this travel, I connected with people and places I have never seen in my life. Traveling offered me an insightful cultural value unwritten in textbooks. It enabled me to meet new people and immerse myself into learning their customs, habits, and traditions. I can never forget the adrenaline rush of swimming in a river inside the Bwindi Impenetrable Forest, successfully navigating the bustling streets of Kampala, exploring the cultural districts of Kigali, or feeding elephants in the national parks of Nairobi. Such experiences evoke feelings of thrill and joy in life's endless ventures. These trips also reinforced a mindset I developed during my early years: "I am going back to Africa to be a part of the change and progress."
                      Bwindi Impenetrate Forest, Kanungu District, Uganda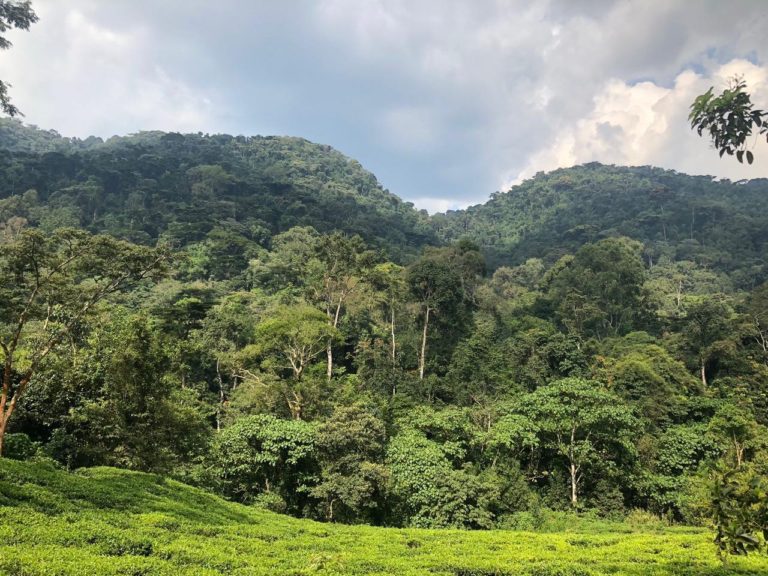 Kampala, Uganda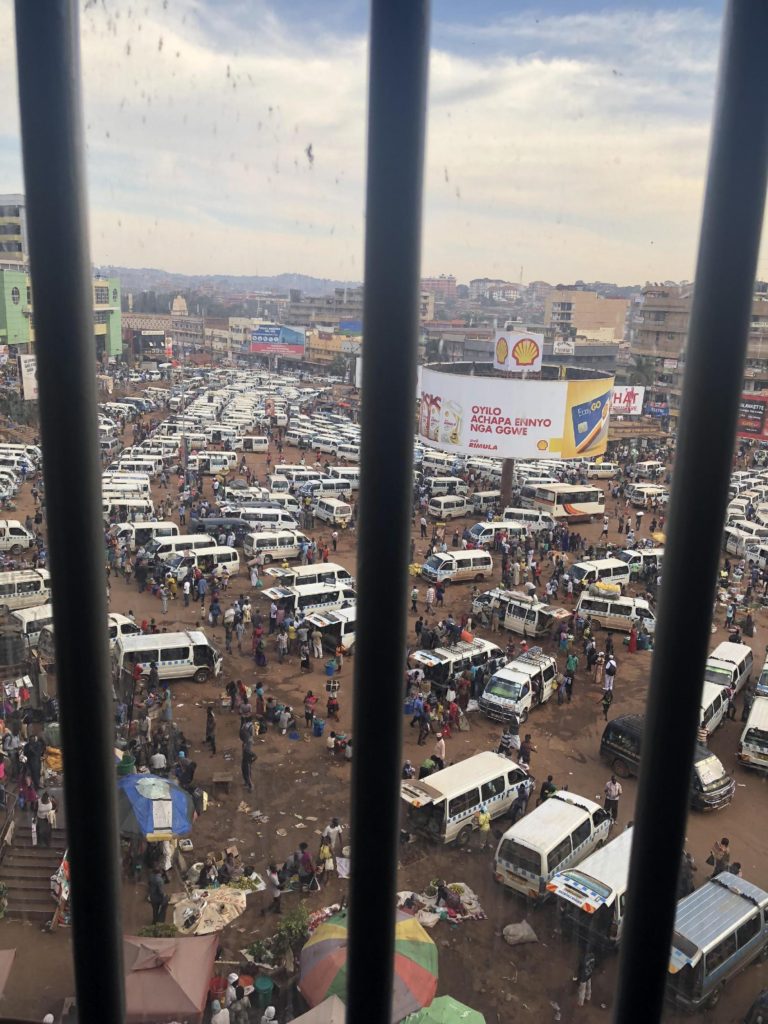 Kigali, Rwanda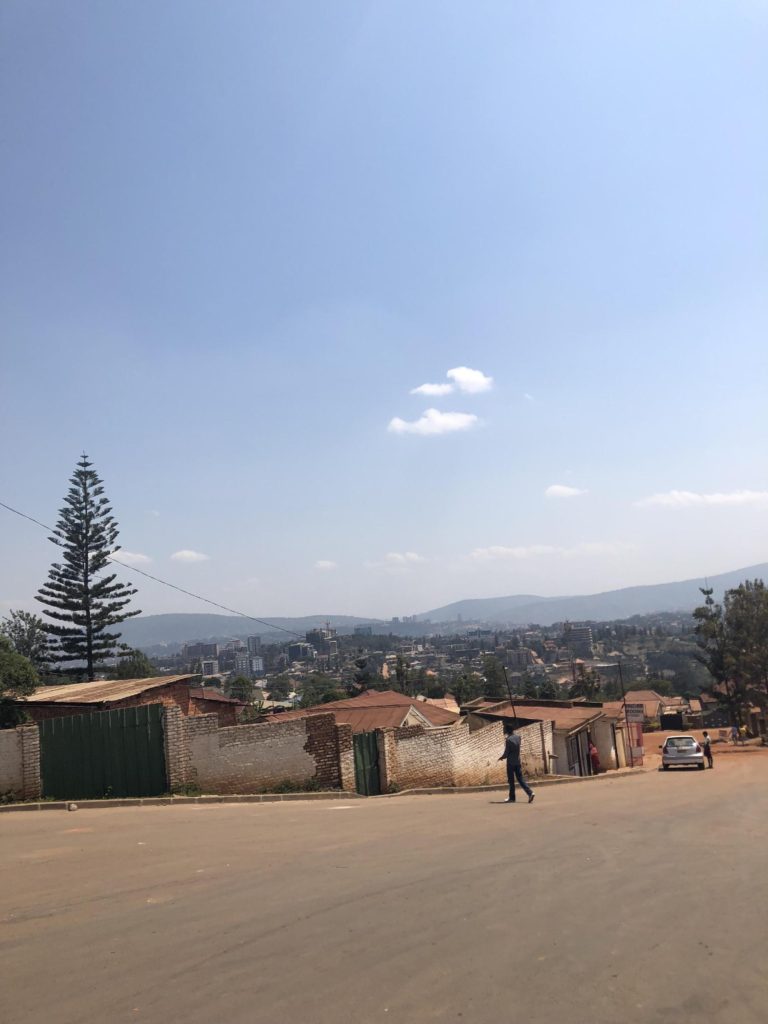 Johannesburg, South Africa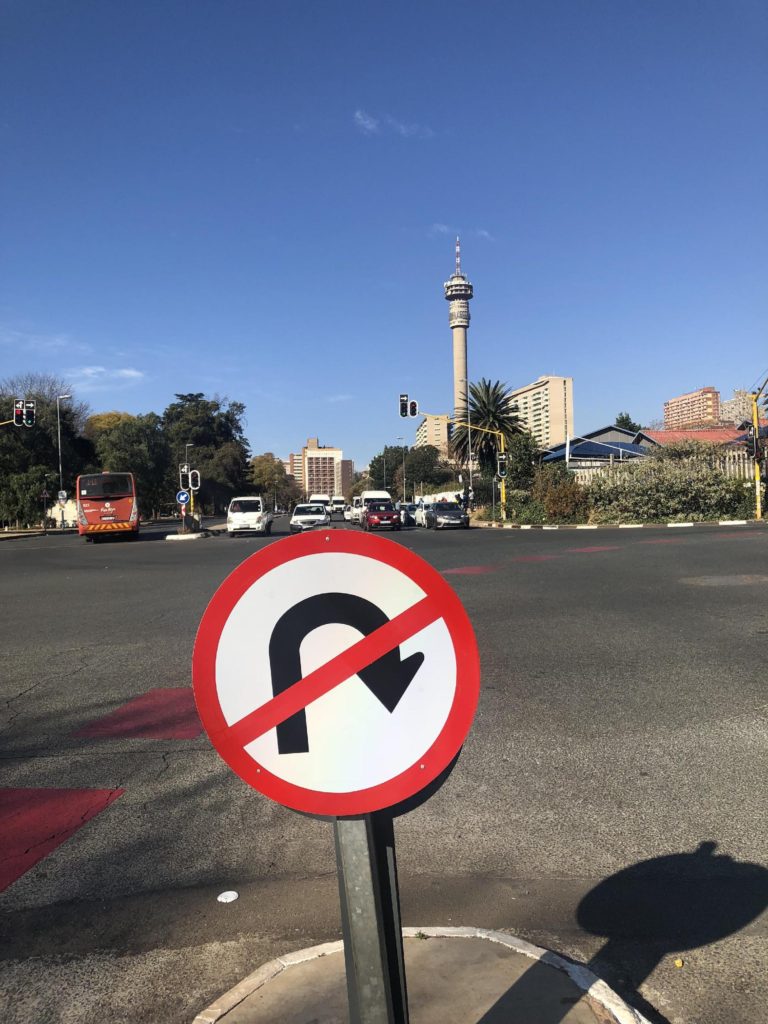 Cape Town, South Africa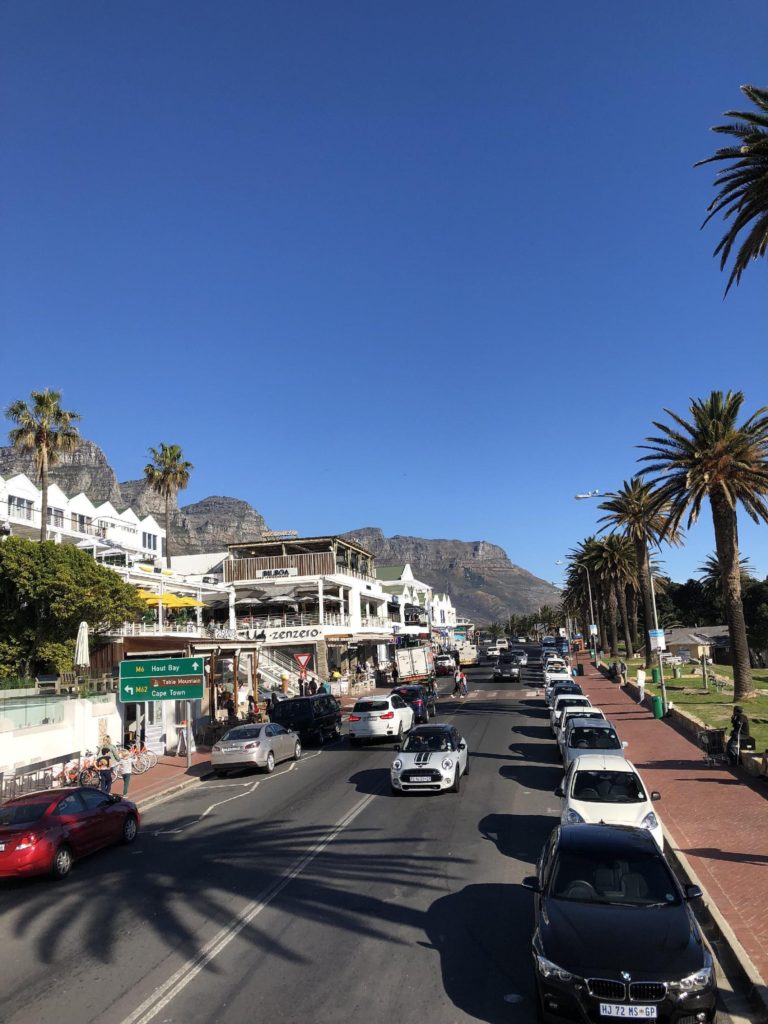 Addis Ababa, Ethiopia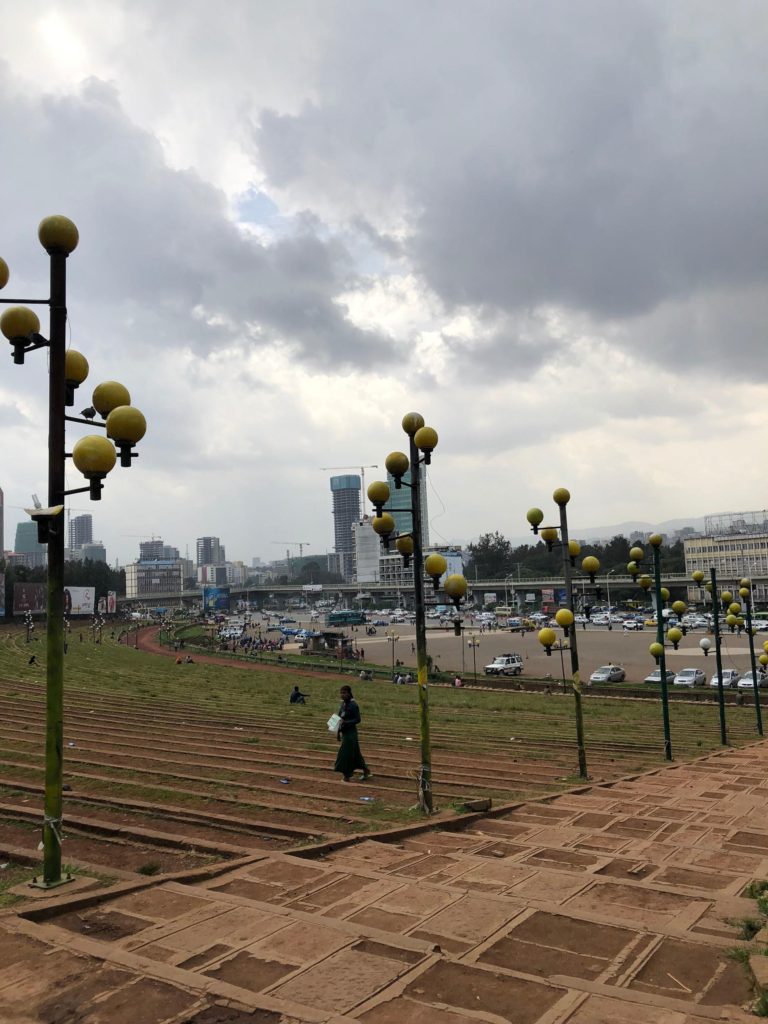 Dar es Salaam, Tanzania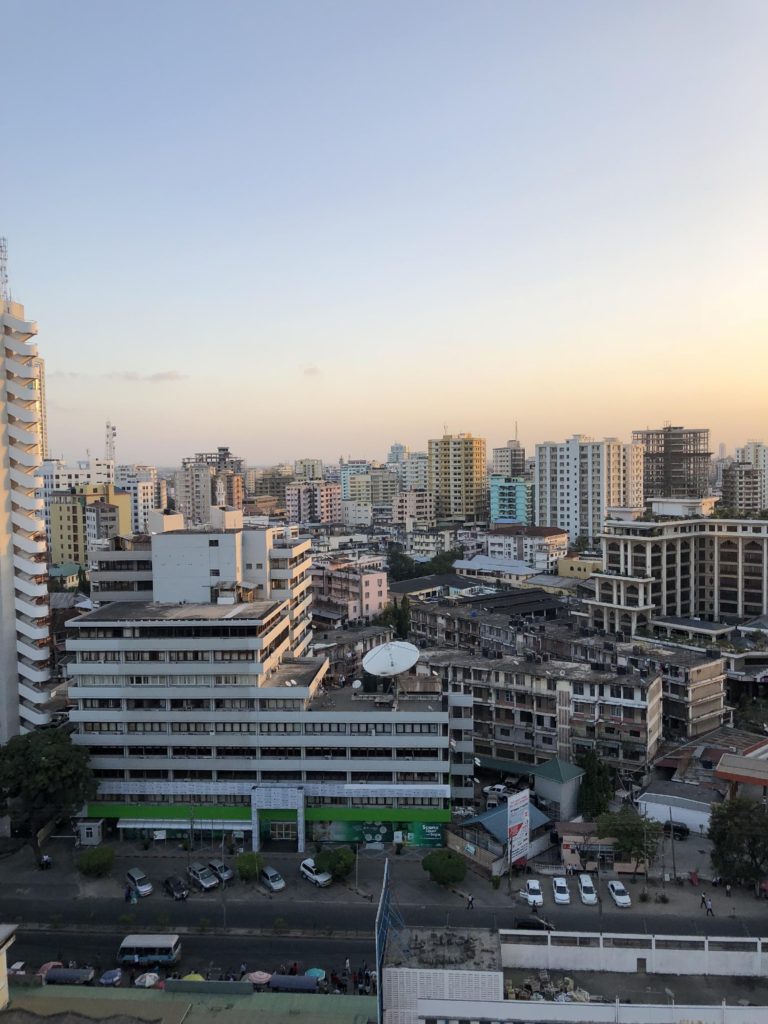 Nairobi, Kenya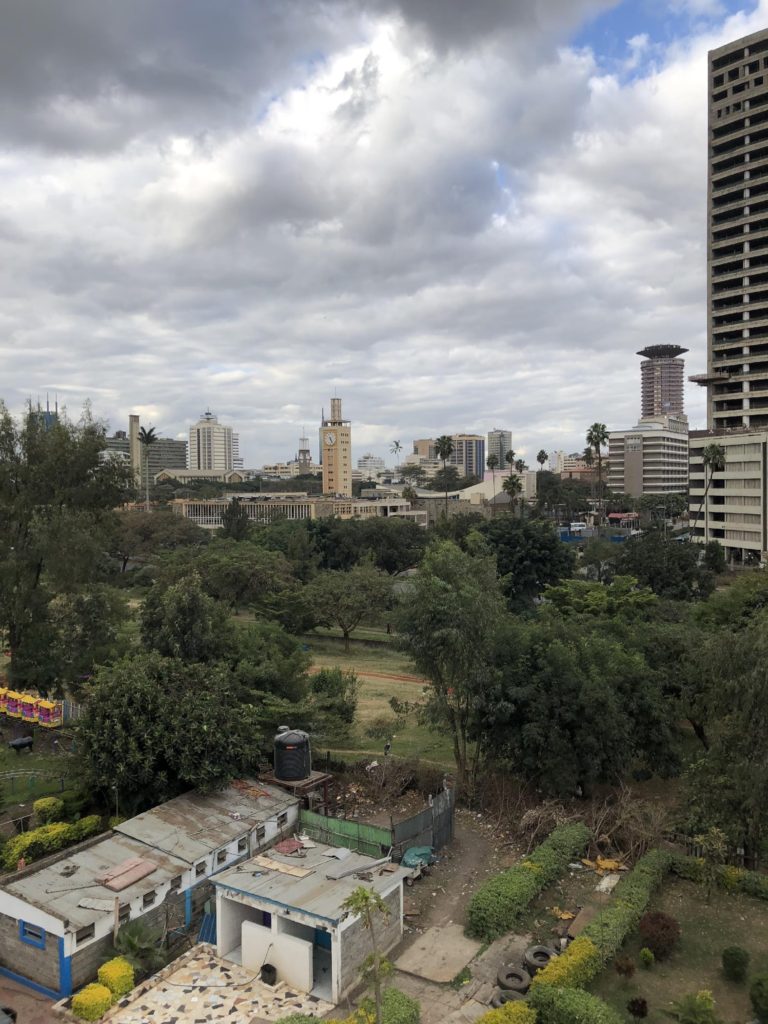 Flying around Africa
Many people wrongly believe that it is impossible to fly around or do an afro-trip encompassing at least 5 countries within a region of the continent. This could not be further from the truth. There are various airlines that connect majority of African cities, especially around eastern Africa. During my trip, once I arrived in Uganda, I was able to travel to all of the rest of the countries with mostly Ethiopian Airlines. My travel from Kanungu District (Uganda), Kigali (Rwanda), Johannesburg (South Africa), Cape Town (South Africa), Addis Ababa (Ethiopia), Dar es Salaam (Tanzania), Nairobi (Kenya), and back to Kampala (Uganda) costed less than $1000. Early is always the way to get good flights around the continent. I used google flights and went to the airlines' websites to find the best deals. Be prepared, be organized, and plan way ahead of time as there may be limited flight choices.
Technology in African cities
Once I returned to the United States, I spoke to many individuals about my experiences in Eastern and Southern Africa. People are always surprised when I tell them I ubered everywhere to get to my destinations. They are even more surprised when I tell them, I had cell phone service everywhere, even in the villages, and I mostly used my credit card in the major cities. In fact, majority of individuals I came across had a cell phone and we kept in touch through WhatsApp and Facebook. In addition, cash wasn't a necessity in the major cities; although, it was however useful. In any case, there were ATMs in various places usually associated with multitudes of banks operating within the cities.
Africa is on the verge of a technological revolution, and the youth are at the forefront of changes driven by new ideas and innovation. New technologies spreading throughout the continent connects residents to the outside world. Their emergence coincides with the ubiquity of mobile phones throughout the continent, as well as the arrival of high speed internet which was previously rare in most of Africa.
Young and vibrant cities
It is seemingly noteworthy to acknowledge that more than half of Africa's population is under the age of 25. This translates into majority of citizens who are currently or within the next 10 years looking for jobs and professional careers. The one observation that grasped my mind as I traveled throughout the continent is the sheer optimism of this young generation of Africans. Amidst the huge issues they faced every day, there is an insurmountable positive outlook on life. The young generations' passion for work, appreciation for innovation, and understanding of progress makes a case for a brighter future for Africa. They are willing to work hard, think in complex ways, and take risks for a better tomorrow.
The future is African
According to The Africa Growth Initiative "since 2000, at least half of the world's fastest growing economies have been in Africa". This combined with a young educated population makes way for further development and progress for many of the young nations in Africa. I believe it is time to become a part of this evolution of Africa. It is time to reverse the brain drain and move the motherland towards a positive future.
According to the Center for International Policy, "beginning in 2035, the number of young people reaching working age in Africa will exceed that of the rest of the world combined, and will continue every year for the rest of the century. By 2050, one in every four humans will be African. At the end of the century, nearly 40 percent of the world's population will be African."
As my young mindset was telling me several years ago, your mind should be telling you now: "I am going back to Africa to be a part of the change and progress."
By: Umaru Barrie, TX
Follow Umaru on IG : @lastangryafrikan
To read more about Umaru, click here!